Frequently
ASKED QUESTIONS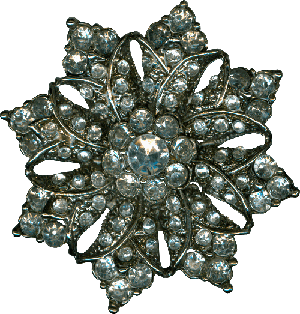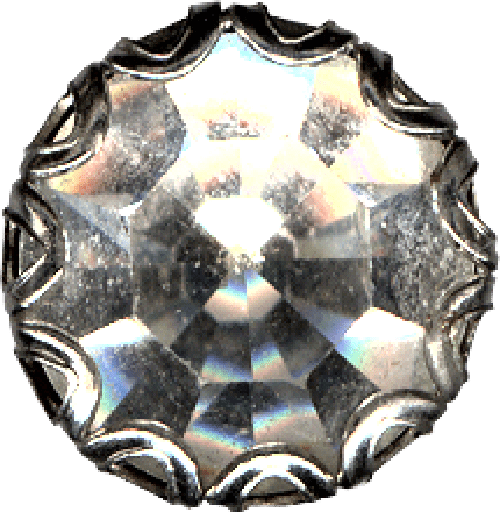 How long will I wait to receive my order?
I am the only one creating your personal recipes and blending them. Therefore, I have designated one day per week to fill orders. Depending on when I receive your order determines how long you will wait. Please remember that I do not keep any recipe on my shelf and I love making each product with my awesome customer (YOU) in mind as I make them. It usually will take approximately 10-12 business days to make and mail out to you, currently I am only working within the US. If you are re-ordering keep this in mind by not waiting until your completely out of your product.
What is your return policy?
I, personally, like a return policy that allows for not just a return with money, but one that allows another option for them to work on what might not be working for me. So, this is my return policy:
If you are unhappy with your initial purchase, please contact me within 30 days via email. Allow me the opportunity to "tweak" what might need to be worked on for you. That's the beauty in the #2 step (click here) of making an appointment to discuss your purchase. If I cannot make it work, I will happily fully refund your money, except for shipping/handling charges.
Make sure you are not OVERUSING or USING TOO MUCH of your product. Trust me on this. I do not use water in my products which allows you to only need a very SMALL amount. If you use too much you will experience outbreaks/irritation; just cut back on the amount you use each time.
You may not like the scent, and that is totally something we can work on together. There are a variety of pure ingredients to work with that will have the same benefit needed for your skin.
You may be truly allergic to a particular ingredient with experiencing redness or irritation. That is why I do not use numerous ingredients, so that if needed, we can identify and correct allergic reaction quickly.
I encourage everyone to request my FREE sample kit first and we work from there.
If, however, you do not want to pursue any of the above, I will happily refund your money, except for shipping/handling, parting in peace.
What is your return policy for cosmetics?
Once your order has been placed it can NOT be canceled or changed. If for any reason you are unsatisfied with your purchase, returns will be accepted within 30 days of receipt. To return your purchase by mail, please include the packing slip with your return and ship to the address below. Customers are responsible for return shipping charges, and we recommend you ship via a traceable service to ensure successful delivery.
Kymberly's LLC
18611 Rollingside Dr
South Chesterfield, VA 23834
Credit will be issued to the original form of payment for the amount of the item plus sales tax. Shipping and handling charges are not included in refunds. The credit will appear on your bank statement within 1-2 billing cycles. If payment was made with a gift card, a merchandise credit will be issued for the credit amount.
Why doesn't my product look/feel/smell the same as before?
Because I do not use any man-made chemicals and only pure, raw ingredients there may be differences in each recipe. This is because I buy from various suppliers and from other countries. Each growing season has its own uniqueness with how much rain falls, soil, temperature, and climate. Though the aroma may differ or texture, it does not take away from the individual benefits of the ingredients used.
If I am a blogger or writer and review beauty products, how do you wish me to do that?
I would love to work with beauty bloggers or writers. Please just send your inquiry through my Contact form, adding your website, social media platforms, and why you feel this would be a good fit! I will review and research and get back to you within 10 business days.
I have my own business and would like to carry your baseline products or have you create products exclusively for my customers. Do you offer wholesale pricing for this?
I always keep an open mind, so please send your inquiry through my contact form. Include your website for me to review and I will get back with you within 10 business days.
Do you have more information on the ingredients?
Lecithin – derived from sunflower.
Tocopherol (Vitamin E) – derived from sunflower.
Propanediol – A natural, pure, petroleum free glycol.  Corn Derived.
Isostearyl Palmitate – It is derived from natural (non-animal) ingredients. It is an ester from Isostearyl Alcohol and Palmitic Acid.
Bis-Diglyceryl Polyacyladipate-2 –  Non-animal derived semisolid lanolin substitute with high water binding capacity and adhesion to skin. This product is non-occlusive and in comparison to lanolin oil, is virtually odorless.  The excellent skin compatibility is proven and allergic skin reactions have not been reported. 
Squalane – Derived from Sugar Cane
Vanilla Planifolia – a plant derived extract.
Glycerin – Our certified Palm-Free Organic Vegetable Glycerin is ethically and sustainably produced from non-GMO soybeans.
Palm Oil – While we do not directly purchase palm oil, a very small percentage some of our natural products may have ingredients that are derived from palm or palm kernel oil.


are
You

ready to nourish and flourish from the inside out?
This is the final call-to-action section that will go on pages, to get them into the sample. Flex claws on the human's belly and purr like a lawnmower really likes hummus but purrrrrr dead stare with ears cocked.