Dare to be
Different!
Free your skin from the Big Brand Box products full of toxic chemicals that work against a woman's health!
We begin from WITHIN!
Now is YOUR TIME to let go, reclaim your health and beautiful self with confidence…
It's time for YOU to "nourish & flourish"!
Just pay a small fee for shipping and handling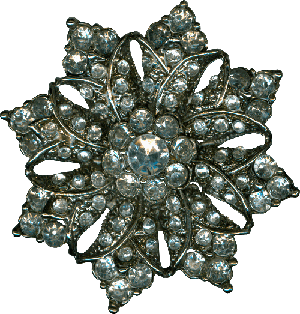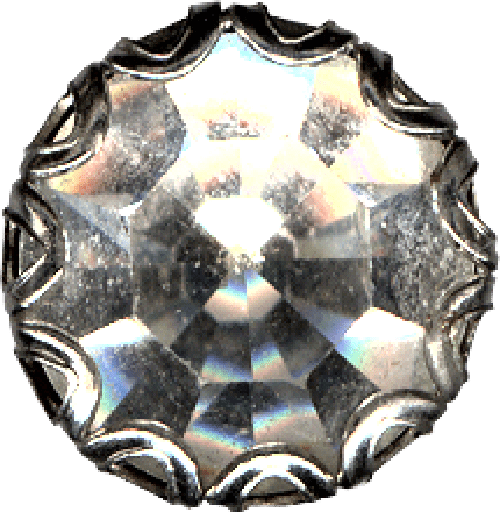 If you're ready to
Reclaim

your skin, you're in the 

Right Place!
I have suffered with dry, scaly, itchy skin the majority of my life.
After spending thousands of hard earned $$$ jumping from "magic potion" to "miracle cream" and losing the battle both inside and out, I almost gave up on having beautiful skin. It was during my training to be certified for clinical aromatherapy that one of our classes was strictly on "skin, essential oils, and butters". We had to make several different recipes (in our book) and use them. I was astounded!
Within 1 month I had the loveliest of skin and I FELT wonderful!
That was 12 years ago. Then, I took the time and money needed to invest in learning how to marry my essential oil therapy and facial reflex therapy education with a respected holistic esthetician along with the value of nutrition. It was the perfect union! NOW, I not only design and blend my own skin care products, but when the weather changes, or I get sick, or travel to a different climate I can "tweak" my personal recipe to fit any circumstance! I can do the same for YOU!

i AM EXCITED to HELP women like you 
Reclaim

their skin, just as I was able to do for my own. 
with my extensive education, expertise and direction… I put that care into your hands,

have you ever tried calling one of the big brand box companies to ask them to 
Please

tweak THEIR current recipe of SKIN CARE PRODUCTS to fit YOUR skin challenges?
hardly, they're not in the business to address this, but i am!
That's what I do and love helping other women regain total organic, natural control of their skin from the inside out! We work together and they receive hand blended, natural, organic skin care products "monogrammed" just for THEIR skin! No two recipes are alike! AND they get to name their skin care line… How cool is that? If you're ready for one on one skin care support and personalized products that can be "tweaked" when needed, get started by snagging your free sample by hitting the button below.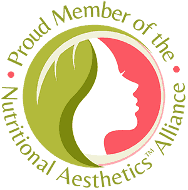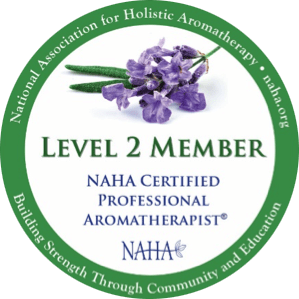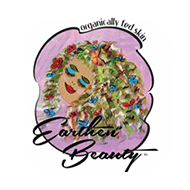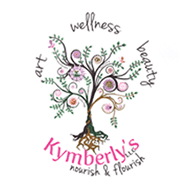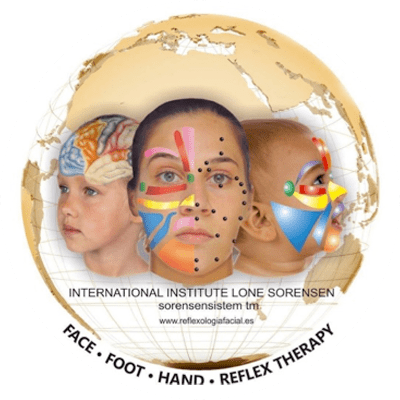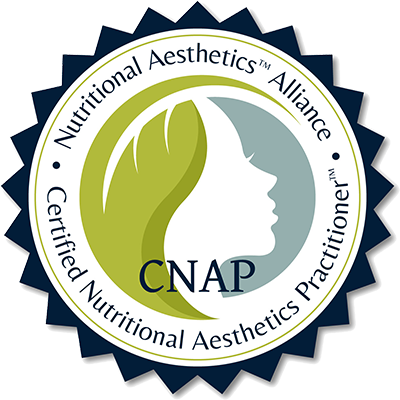 are
You

ready to nourish and flourish from the inside out?
This is the final call-to-action section that will go on pages, to get them into the sample. Flex claws on the human's belly and purr like a lawnmower really likes hummus but purrrrrr dead stare with ears cocked.