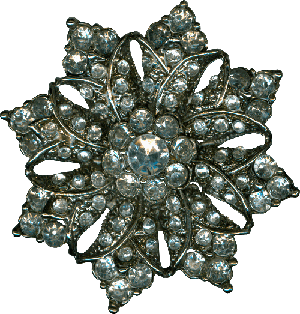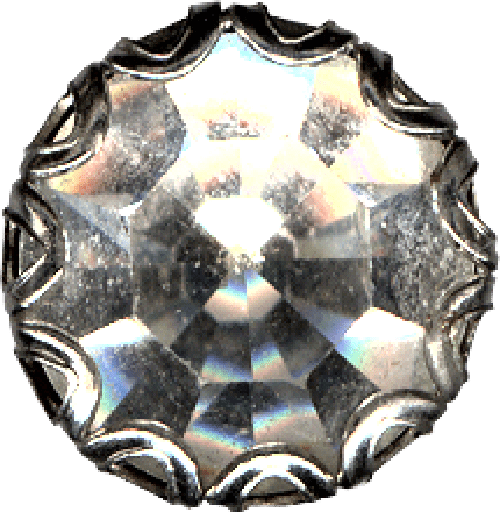 SOME 
Love

FROM MY CUSTOMERS
"I absolutely LOVE my new, recently tweaked, face and neck serum! It's perfect for my skin's changing needs and the Fall weather. As an added benefit, the beautiful aromas of the essential oils you chose especially for me, help soothe my emotions and help me feel calmer. You are truly gifted at your craft! Thank you so much." 
"I love Kymberly's products. I live in Las Vegas and I had extremely dry skin. My forehead was always flaking until I started using her products. I have had soft wonderful skin. I will not go back to any other product, only Kymberly's."
"I wish i had found her years ago and saved $100s"
After years of dealing with sensitive skin and products that were causing irritation, breakouts, and redness, I decided to work with Kymberly to create a custom skincare line. She took the time to cater each ingredients to my healthcare needs and desires in a skincare line. My results are smoother skin with better color and tone. The dewy finish I requested looks fresh and youthful.  I only wish I had found her years ago and saved myself the hundreds of dollars I spent on professional products that produced minimal results.
"Kymberly made a special blend of oils for when I went into labor. She really listened to my likes and dislikes when it comes to fragrances and I gave her free range to make what she thought I would like and help me relax. I would highly recommend her to anyone! "
"I love that the tint is so easy to use-the way it just glides on, and the way it feels! Light and weightless! It's  also so natural looking! Like the perfect 'flush' of color. And it's not messy like powders. Good or packing/traveling!"

are
You

ready to nourish and flourish from the inside out?
This is the final call-to-action section that will go on pages, to get them into the sample. Flex claws on the human's belly and purr like a lawnmower really likes hummus but purrrrrr dead stare with ears cocked.