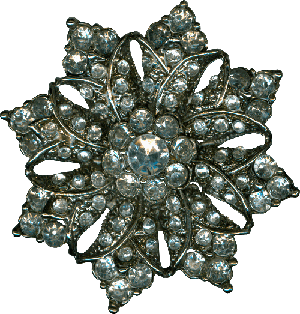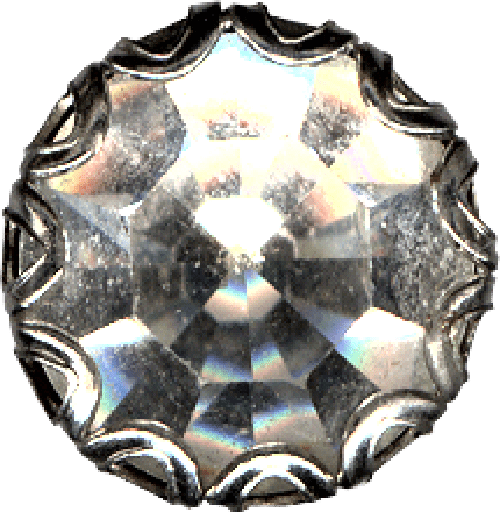 Greetings to all the beautiful ladies who have entered
My Story
"Thank you" for spending a bit of your time with me!
I'm Kymberly and have a bohemian soul inside and out. A couple of my nick names are "Artzi Girl" and "Wildflower"…both work for me. I like the smell of the earth, the sound of waves kissing the sand, the warm hug of the sun, the "night light" left on by the moon, dark rainy days (I might be part worm ;-), spending time alone, and like a cow LOVE to graze all day vs sitting down to a meal.
I am an artist at heart; creating works of art from the most insignificant items…at least that's how most people would feel. However, my favorite word of all time is "serendipity: the phenomenon of finding value or agreeable things not sought for".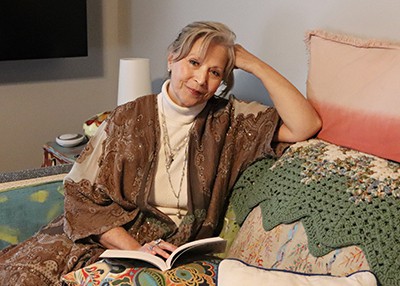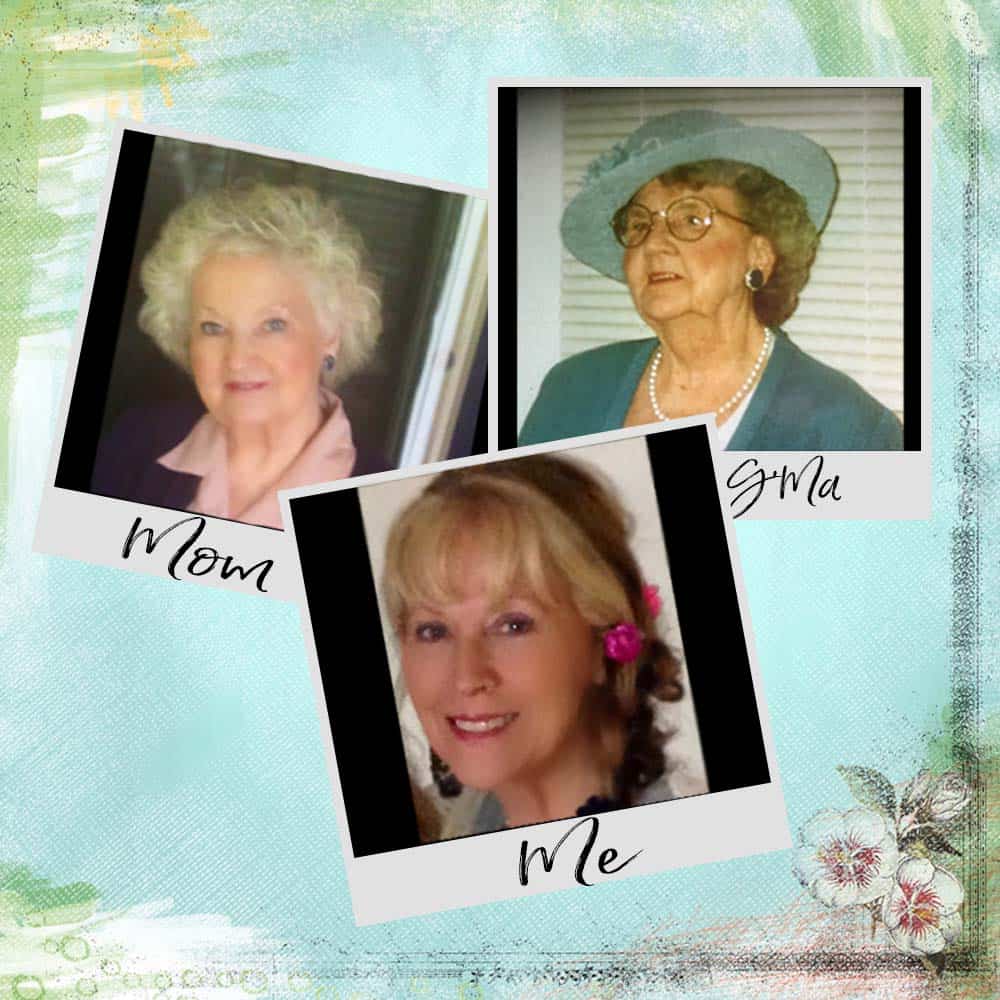 From a young age both my mother and grandmother had the most simplistic skin care routine. Wash the skin, only PAT dry ("always leave a little water for your skin to drink" I was taught), add some moisturizer and move on! Both had the most BEAUTIFUL skin I ever saw…tight, smooth, bright, happy skin. Learning about beauty from them was so much fun, simple, and colorful as both enjoyed "playing" with cosmetics (& hats)!
I've had the honor to work and learn with persons with disabilities in the art world. I had gone to art school to learn the "boxed" theories of art, but working with them pushed me out of the box and into the most "serendipitous" free feeling of creating art!
After learning foot reflexology I knew there had to be more than feet to work on and there was…the FACE, hands, ears, cranial. I learned from some of the most highly respected teachers in the world of reflexology and am humbled to have earned 3 reflexology diplomas from the Sorensen Institute TM., along with 4 other certifications in reflexology. Then came a point in my life that I wanted a new "signature" perfume. Searching everywhere there just wasn't any that resonated with me…until a flight from PA to FL. I sat beside a pleasant woman whose aroma was unlike any other. She let me know she was wearing "Patchouli"…I never heard of that perfume??? She laughed and said it was an "essential oil." Within weeks I found my Patchouli and it's been my signature aroma for 17 years!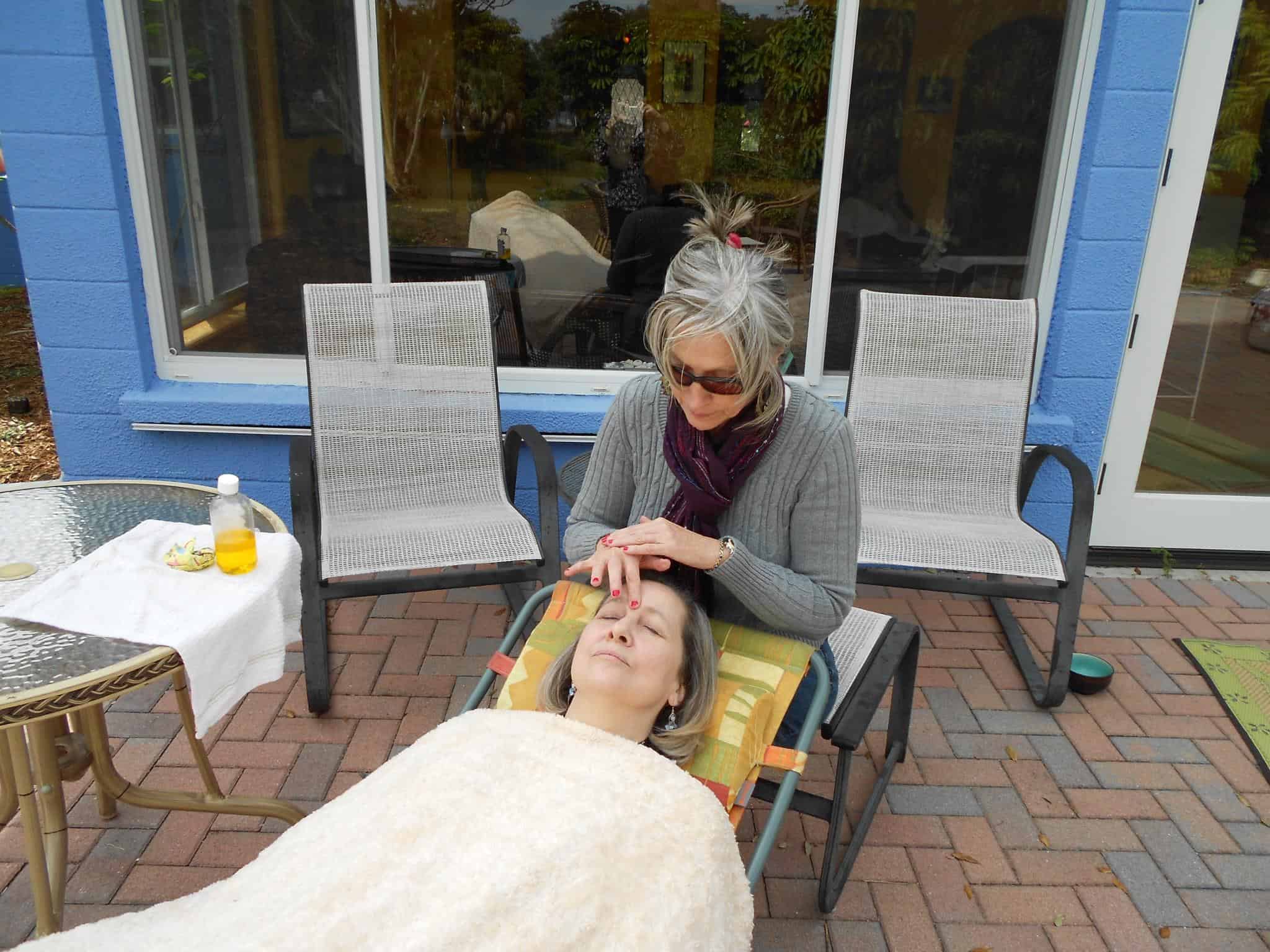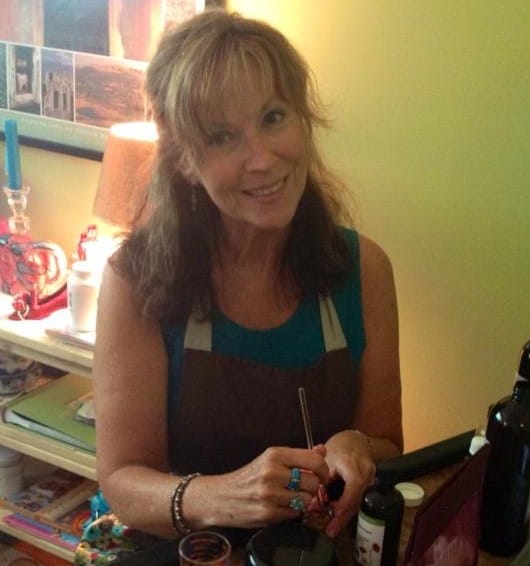 Learning about the benefits of essential oils led me straight into adding this modality to my reflexology practice. I chose to put the time and monies into educating myself to help others and opted for the longer, more expensive course and in 2011 happily received my Clinical Aromatherapy Certification from the Institute of Aromatherapy in Canada! It doesn't stop there but launches into a whole other beautiful world of skin care. Because we had to "make stuff" in our clinical work for aromatherapy, one course was all on the skin. After making and using these natural products, my skin was saying "THANK YOU" for getting out of the "big brand box" chemicals. This led me straight into more education to have the confidence and skill to create skin care products specific to each person! Long story short: in 2017 I received my Certification as a "Boutique Skin Care Designer" after taking Racheal Pontillo's "Create Your Skincare" class!
Here I am Today,
loving my art, facial reflex therapy, essential oil therapy, and custom artisan skin care.
The best part is I work one on one, getting to know my beautiful clients, creating recipes just for their skin and health challenges, "tweaking" when needed, and teaching beautiful spa facial treatments in the comfort of their own home.
Also, recently being diagnosed with adult ADHD has presented a unique, personal challenge; one that I totally embrace. As I am processing this diagnosis, learning how to "work" with my brain, taking natural supplements, working with a counselor, learning a new ways to take care of "Kymberly", I find that I'm more into working closely with my clients, bringing THEM the support they need vs reaching out into social media with all sorts of "marketing" tools. I have taken my business off of all social media and have to say it's been one of the BEST decisions I have made personally and in my business. Thus, I truly am here for YOU!
I have also loved to write since I was little starting out with poetry, of which 2 have been published.
This lead into stories and then unexpectedly (again serendipitously) a publishing company reached out to me TWICE to write 2 books on essential oils! What a tremendous privilege AND responsibility. Thus, there are 2 books that carry my name as author: "Essential Oils for Health" and "Essential Oils 101". My smart, funny, handsome father would have been my No.1 fan and loved my books if he had lived to see his daughter become an author because…he ONLY ever read "non-fiction". Therefore, his honesty lives through the pages of my books…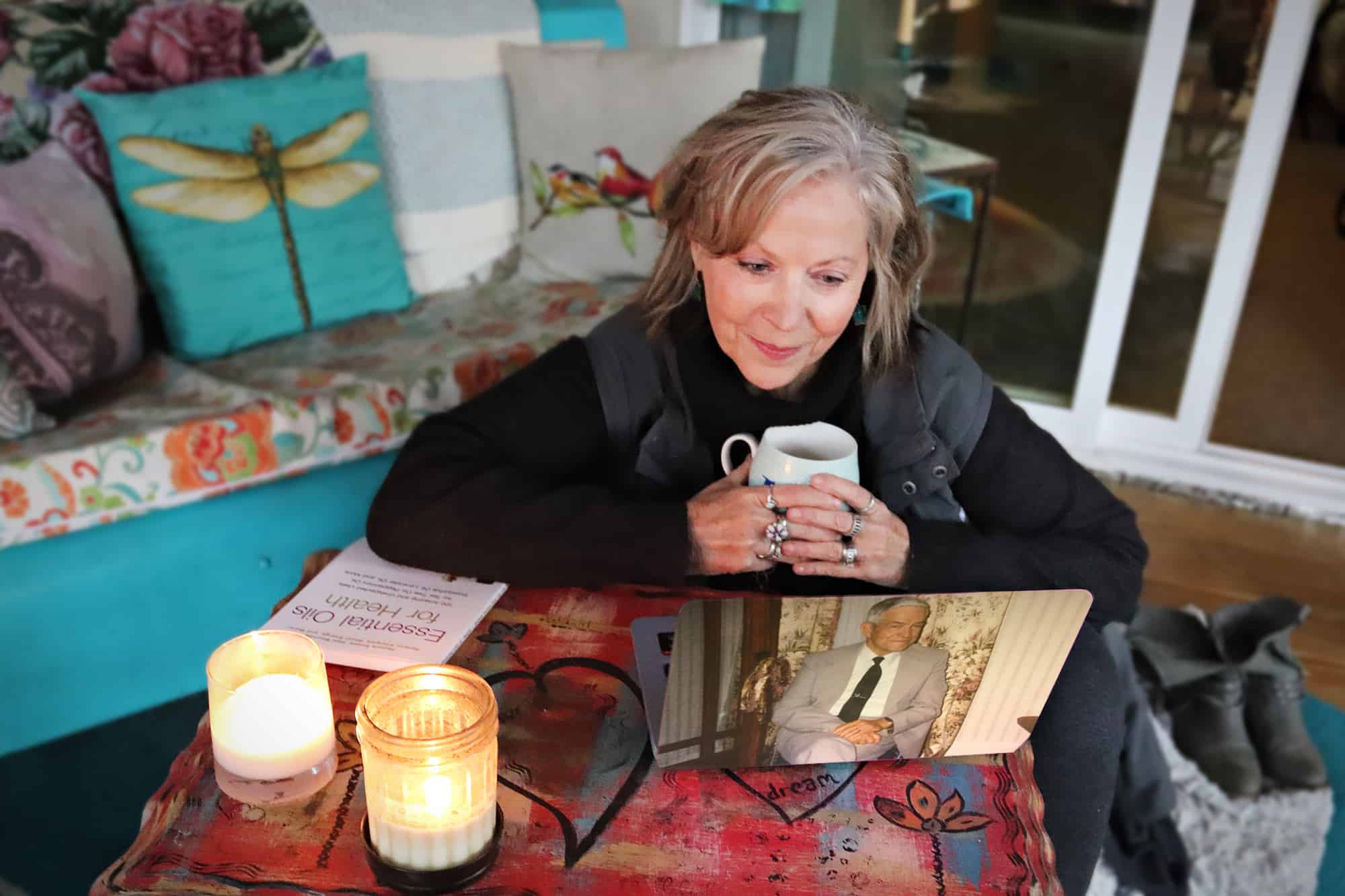 I HOPE YOU
Enjoy

VISITING MY SITE!

Always feel free to reach out with any concerns, questions, or to set up an appointment with me. The fun part is you never have to leave your home for consultations…you can stay home, or go to a favorite location, sip on tea, or wine, or whatever you please, wear your pjs, or any other comfy clothes and just Be You!
To your health and beautiful self,
Hugs, Love, & Patchouli,
Kymberly
P.S.
"Be weird. Be random. Be who you are.
Because you never know who would love the person you hide." – Unknown
Ready to free your skin from the Big Brand Box products full of toxic chemicals that work against a woman's health, with my hand-made skin care products?
Just pay a small fee for shipping and handling