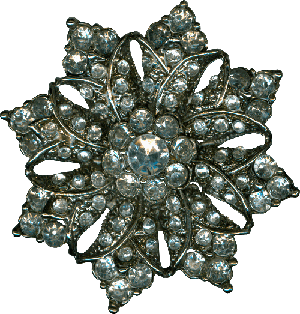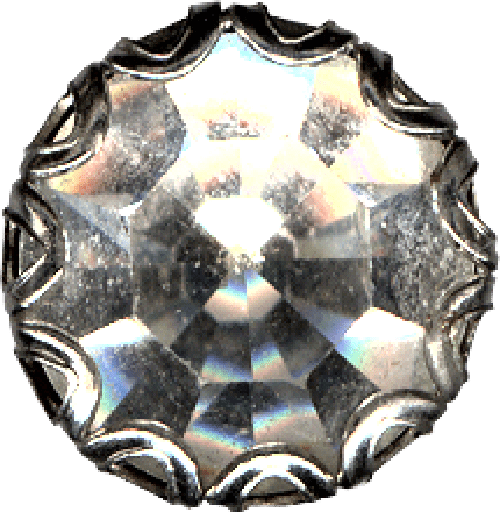 Ready to "spice" up your skincare???? Yesterday, a sweet friend gifted me a bunch of fresh basil right from her garden! Fresh basil brings to mind "food"...sauce/potatoes/dips/etc...but I took some of this fresh basil, added some fresh lavender flowers (from my...
read more

are
You

ready to nourish and flourish from the inside out?
This is the final call-to-action section that will go on pages, to get them into the sample. Flex claws on the human's belly and purr like a lawnmower really likes hummus but purrrrrr dead stare with ears cocked.