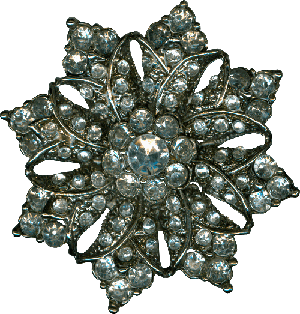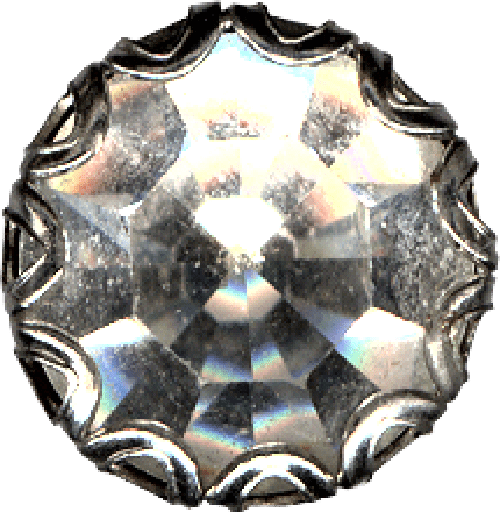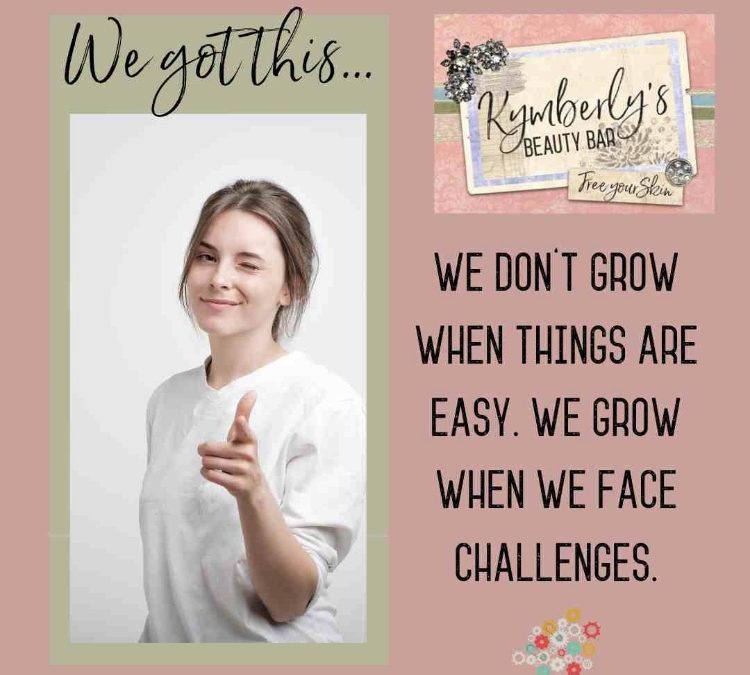 I wanted to reach out to you with some personal thoughts and positive vibes as we are all facing the same COVID-19 challenge and may be asked/or required to quarantine or "sit still" for a couple weeks until the threat of this virus passes. I'm not going to reiterate...
read more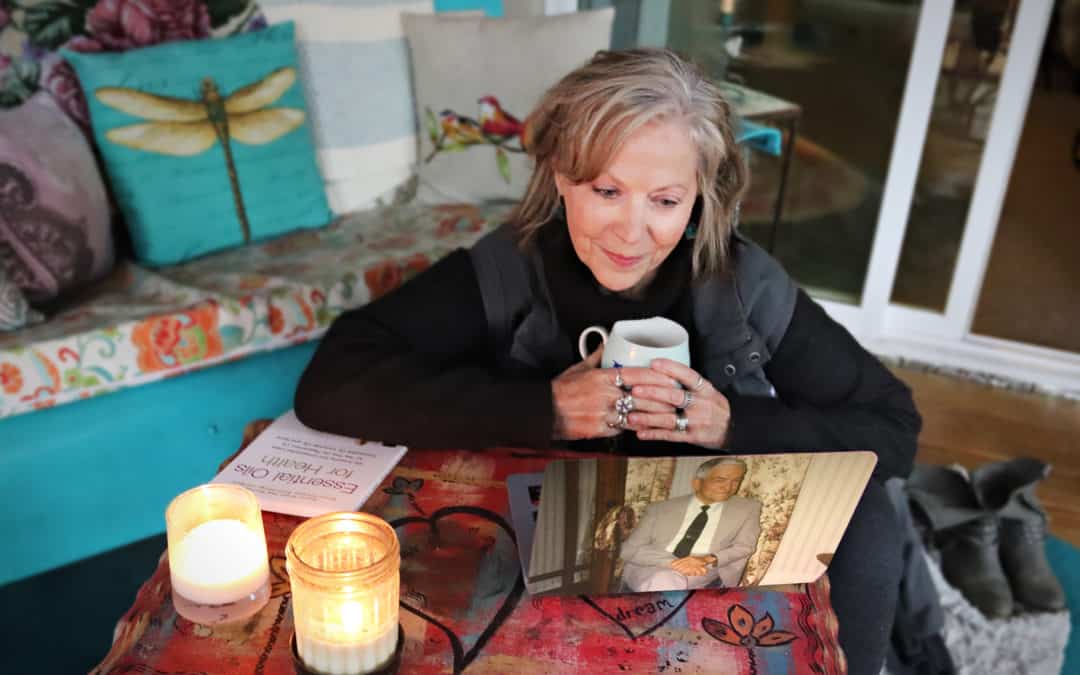 I have always loved to write "stories". My imagination seems to have no end, sigh…I also love to tell "stories"…I think I inherited that from my really cool, funny, handsome father! I was in the 4th grade learning "cursive", and actually really liking the "artzi" look...
read more

are
You

ready to nourish and flourish from the inside out?
This is the final call-to-action section that will go on pages, to get them into the sample. Flex claws on the human's belly and purr like a lawnmower really likes hummus but purrrrrr dead stare with ears cocked.