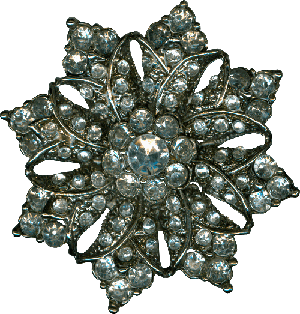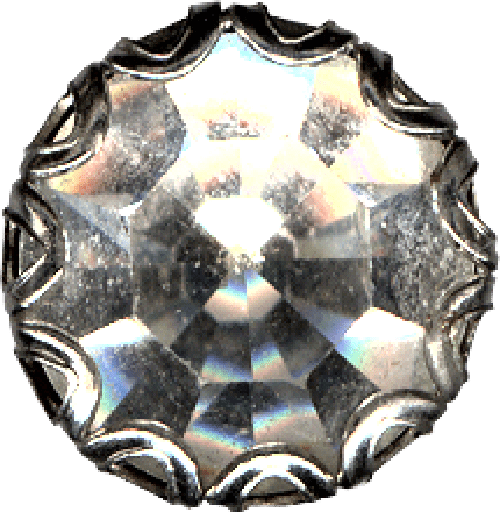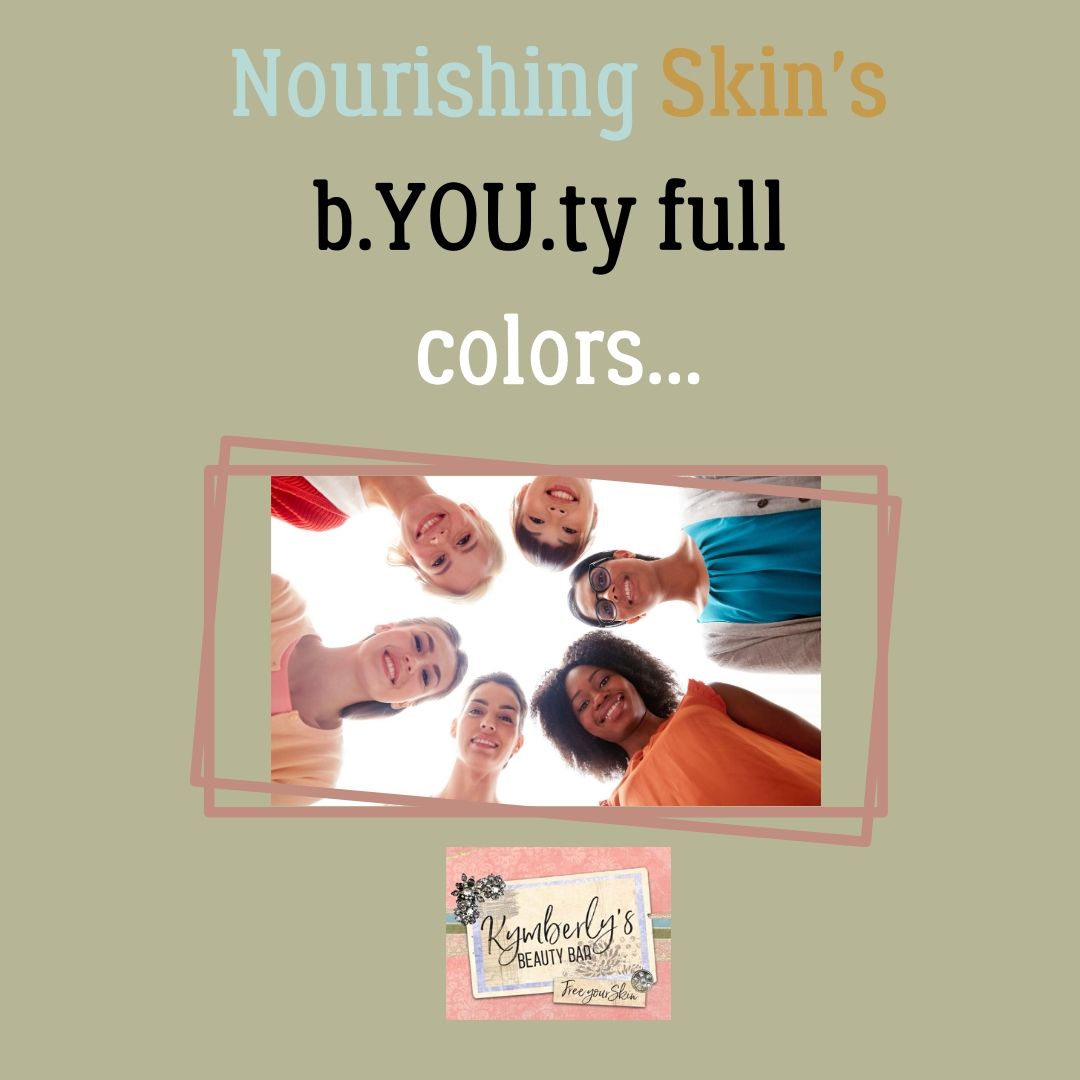 This week I will be doing a series on the beautiful, varying, COLORS of skin & the individual needs for each skin color for optimum nourishment ❤️ I've always been intrigued with skin, I think from my g'ma & mother's influence on taking the best care of our...
read more

are
You

ready to nourish and flourish from the inside out?
This is the final call-to-action section that will go on pages, to get them into the sample. Flex claws on the human's belly and purr like a lawnmower really likes hummus but purrrrrr dead stare with ears cocked.