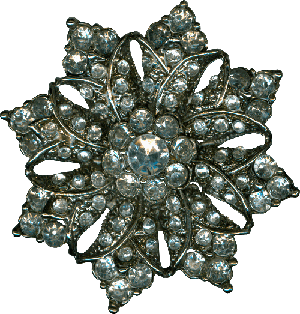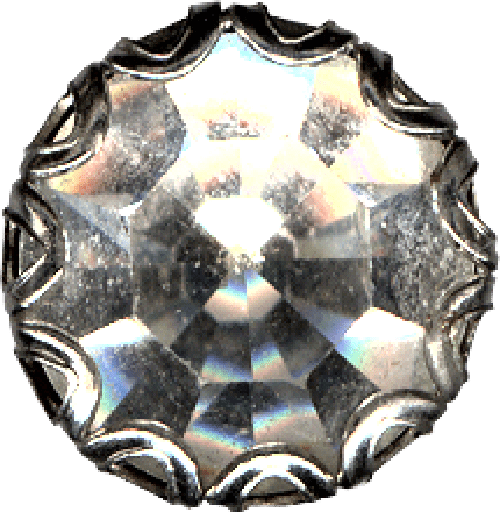 Let's get
"Virtual…Virtual"
You don't have to leave your house to receive personalized facial spa treatments because I will bring it to you via Zoom! I now offer a unique, one- of- a- kind program that empowers YOU to take control of YOUR beauty, YOUR health, YOUR self-maintenance…as I guide you each month and teach YOU how to use your hands, effectively use different facial tools, understanding, working with, answering questions, and making each treatment YOURS!  It's time to "Free Your Skin from Within".
GROUP VIRTUAL FACIALS
What you get:
A community of like-minded women for support, laughs, & much needed social interaction in…
the comfort of your own home
the comfort of your favorite comfy clothes
the security of your own space
having on hand your personal choice of beverage
individualized treatments when need
Group Rate: $37/Treatment
Here's the 2022 line up:
Monday, January 24 @ 6:30 pm – Facial Roller Treatment:
Stimulate needed blood flow to face; Decrease puffiness; Cool & Soothe skin; Delivers your skincare product deeper.

Monday, February 21 @ 6:30 pm – Heart & Small Intestine Face/Hand Reflexology: The heart & small intestine share the same meridian in our body. Learning how to nourish them through facial/hand reflexology directly on this system will give needed support with heartache and the gastrointestinal system that unchecked will result in our skin being distressed. This treatment will replace sadness with JOY!

Monday, March 21 @ 6:30 pm – Hormone Health Face/Hand Reflexology: Hormones can be in a state of flux throughout our life. This will in turn have a bearing on our mood, skin, and overall wellness. Learning how to bring balance and support to our hormones is fun, easy, and self-empowering. 

Monday, April 18 @ 6:30 pm – Gua Sha: 
Very relaxing/grounding for body & mind. Release tension in facial muscles that will, in turn, release tension internally and stimulate the lymphatic system. Beautiful for face sculpting and a glowing complexion.

Monday, May 23 @ 6:30 pm – Kidney & Bladder Face/Hand Reflexology: This system in our bodies helps us balance fear. When this emotion builds up our bodies become stressed which in turn shows up on our skin with needed nutrients being decreased from the stress of chronic fear. This, in turn, will
"age" our skin. Let's work together to give some needed love to our kidneys & bladder, to help them let go, bring balance to our body.

Monday, June 20 @ 6:30 pm – Liver & Gallbladder Face/Hand Reflexology: Anger is the emotion our liver & gallbladder are busy balancing. Our liver (that works with the gallbladder) filters our blood coming from the digestive tract to obtain nutrients, carbohydrates, fats and proteins. It removes toxins and waste products from the blood, detoxifies chemicals, and metabolizes drugs that are secreted into bile for elimination. The role our liver plays in digestion can have a visible impact on the health of our skin. We will learn how to bring balance to both the liver and gallbladder through our face and hands.

JULY & AUGUST…ENJOY YOUR SUMMER. I WILL STILL HAVE BLENDING DAYS BUT NO CLASSES. CLASSES WILL PICK UP IN SEPTEMBER.
PRIVATE VIRTUAL FACIALS
I'm also available for Private one/one treatments if you are more comfortable with that.
Private Rate: $57/Treatment
"First, let me say FUN! I really enjoyed myself last night. It was worth every penny. Your products are of the highest quality. Your knowledge and explanations for what we were using and why we were using it and how it benefits the body was wonderful. I walked away relaxed and rejuvenated. Thank you Kymberly."
"The Spa night was AMAZING! I knew it would be fun but it was so much more than I imagined. Not only fun but I learned so much. I never felt rushed. The facial reflexology was wonderful. Lots of people say "let's have a spa night" but this was the real thing. When we were done I felt so relaxed. I felt like butter. I loved that when we were finished I was already home. So I could just chill and not have to drive anywhere to get home. I loved all the products you sent and the face mask felt so good. For me, being able to be home to do this was extra nice because honestly, going to a salon and having a person I don't know touch me very stressful which undoes all the relaxation I am trying to get. Thank you Kymberly."
LOVE TO Read 
MORE ABOUT ESSENTIAL OILS?