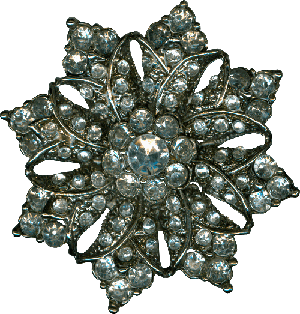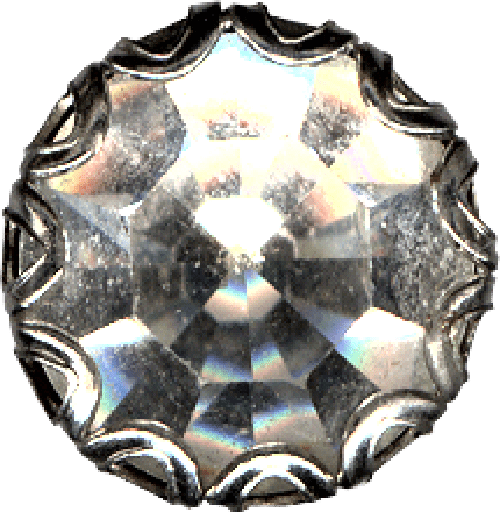 "I love Kymberly's products. I live in Las Vegas and I had extremely dry skin. My forehead was always flaking until I started using her products. I have had soft wonderful skin. I will not go back to any other product, only Kymberly's."
"I absolutely LOVE my new, recently tweaked, face and neck serum! It's perfect for my skin's changing needs and the Fall weather. As an added benefit, the beautiful aromas of the essential oils you chose especially for me, help soothe my emotions and help me feel calmer. You are truly gifted at your craft! Thank you so much." 
AROMATHERAPY BOOKS + PRoducts
Aromatherapy is good for all health conditions and challenges.
It is a common treatment for depression, stress, headaches, immune system issues, and skin. Negative side effects are limited when you work with a qualified aromatherapist. Check out one of my books below to learn more about aromatherapy.
"What do Cleopatra, who enticed kings; Queen Esther of Persia, who saved her people from annihilation; and Queen Zenobia of Palmayra have in common? A love affair…with essential oils!
These women were not only beautiful from their use of essential oils, but they took the time to learn how to use them to add strength of mind, capture the interest of their husbands and lovers, reduce joint pain, support their bodies through a detox after overindulging in food and drink, and many more remedies."
Thus begins the introduction to my first book: "Essential Oils for Health". This book was written with women in mind and I kept it simple, informative and full of 0ver 100 easy recipes that really work! It discusses only 12 affordable essential oils, and the recipes will only use these so that you're not out buying an essential oil only for one use! You will LOVE how the recipes overlap with just a handful of essential oils. This was written for a beginner and things are kept simple. The book is divided into 3 parts:
Health and Hormones (64 recipes)
Wellbeing…Emotional, Mental, Spiritual (28 recipes)
Beauty (25 recipes)
My second book I had the privilege to write: "Essential Oils 101" is more in-depth, but still simple to follow. Again, there are over 100 recipes and you will learn how to use carrier oils, make your own recipes, and divide into four areas of life:
Physical Ailments (25 recipes)
Mental and Emotional Wellbeing (25 recipes)
All-Natural Beauty (25 recipes)
In your home (25 recipes)
No two recipes are alike!!! Between the two books, you will have access to over 200 recipes, plus learn how to create your own.
OTHER AROMATHERAPY PRODUCTS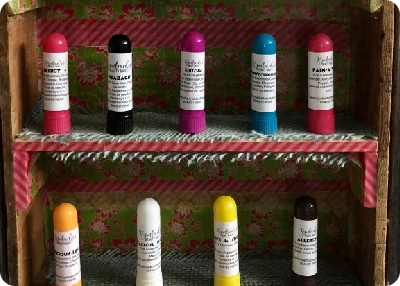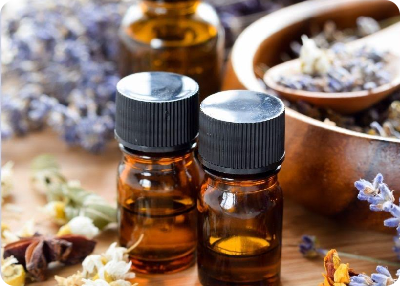 ESSENTIAL OILS
I have been sourcing my essential oils from a small company in North Carolina, Dreaming Earth Botanicals, owned by an awesome, hands-on couple. They have been a wonderful source of pure essential oils and carriers for my own personal and business use.  They continue to provide me with the GC/MS tests for the purity of each oil when needed…it's hard to find companies that will freely offer this, trust me.
I'm happy to extend to you a One-Time 15% Discount Coupon Code: DEBKBB that you can use on your first order with them.
I know you will find their oils extremely affordable and lovely, while supporting a small US based business.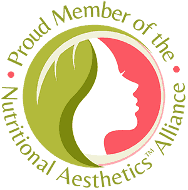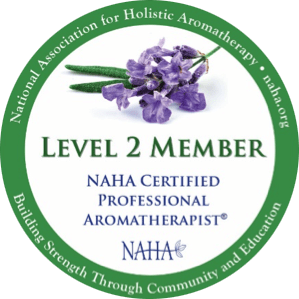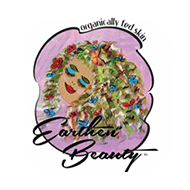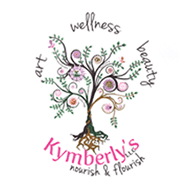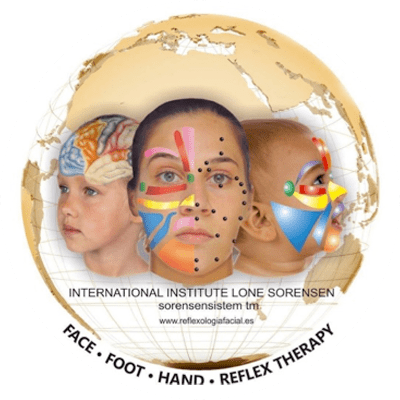 are
You

ready to nourish and flourish from the inside out?
This is the final call-to-action section that will go on pages, to get them into the sample. Flex claws on the human's belly and purr like a lawnmower really likes hummus but purrrrrr dead stare with ears cocked.