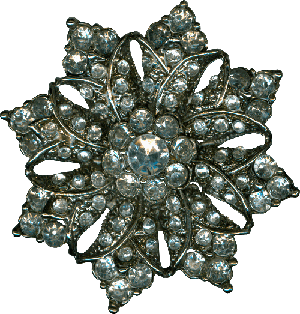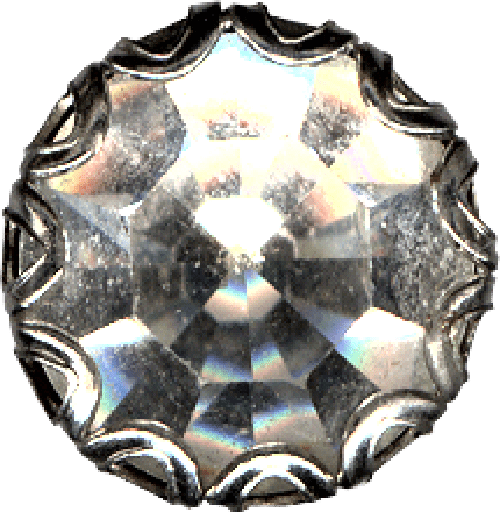 FIND PRODUCTS MADE JUST FOR YOU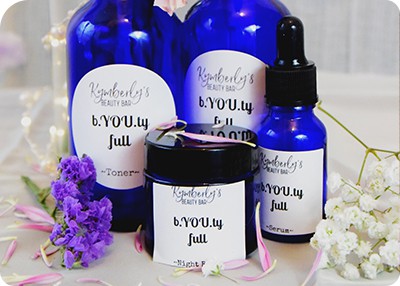 SKIN CARE PRODUCTS
Revitalize and nourish your skin with hand blended products just for YOU! The only "shelf" you'll find them on is YOURS because it's "monogrammed".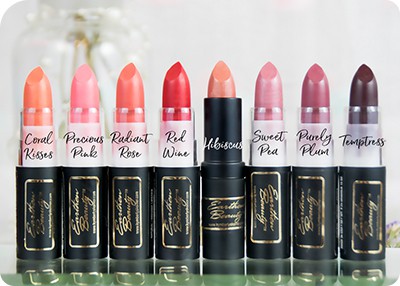 COSMETIC PRODUCTS
See and Feel the difference of my vegan, gluten and cruelty free, with natural and organic ingredients. Made in the USA!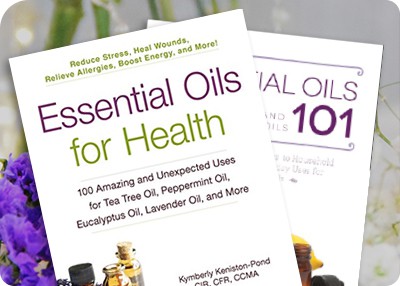 aromatherapy BOOKS
Begin and/or continue a beautiful journey with essential oils. My books are written for the down-to-earth reader. Easy to follow, make, and apply over 200 adaptable recipes!
My "be.YOU.t Full" Skin care line is the beginning of creating YOUR unique skin care products.

"I love Kymberly's products. I live in Las Vegas and I had extremely dry skin. My forehead was always flaking until I started using her products. I have had soft wonderful skin. I will not go back to any other product, only Kymberly's."
"I absolutely LOVE my new, recently tweaked, face and neck serum! It's perfect for my skin's changing needs and the Fall weather. As an added benefit, the beautiful aromas of the essential oils you chose especially for me, help soothe my emotions and help me feel calmer. You are truly gifted at your craft! Thank you so much." 
What's in a label? Hmmm…"food for thought"!
We have a plethora of information today about reading labels on food items that we ingest into our bodies. What about YOUR face? What have you been "feeding" it lately? If you are reading this, most likely you are invested in providing the best of "food" to support each organ of your body for optimum benefit. Your skin is the largest organ you have! The best part, is that your skin really, really likes to "eat" good food and responds almost immediately! By feeding your skin the finest ingredients, in a short amount of time you will be amazed at this organ's response to feasting on the finest of food you can feed it! You will LOVE how you feel and especially how you look! Your skin will "smile" as it basks in the nutritional support of your natural, organic "face diet"!
In my vegan cosmetics you will NOT FIND: parabens, toxins, synthetic dyes or fragrances, no nano particles, petroleum or mineral oil bases! You WILL FIND them to be gluten free, cruelty free, made with natural and organic (98%) ingredients, and made in the USA!
The colors available are timeless!

"I love that the tint is so easy to use – the way it just glides on, and the way it feels! Light and weightless! It's also so natural looking! Like the perfect 'flush' of color. And it's not messy like powders. Good or packing/traveling!"
"Kymberly made a special blend of oils for when I went into labor. She really listened to my likes and dislikes when it comes to fragrances and I gave her free range to make what she thought I would like and help me relax. I would highly recommend her to anyone!"
Aromatherapy is good for all health conditions and challenges.
It is a common treatment for depression, stress, headaches, immune system issues, and skin. Negative side effects are limited when you work with a qualified aromatherapist. Check out one of my books below to learn more about aromatherapy.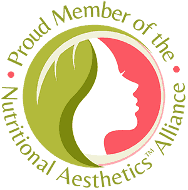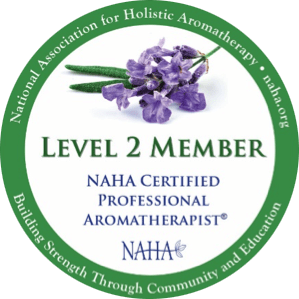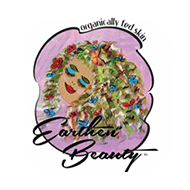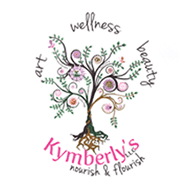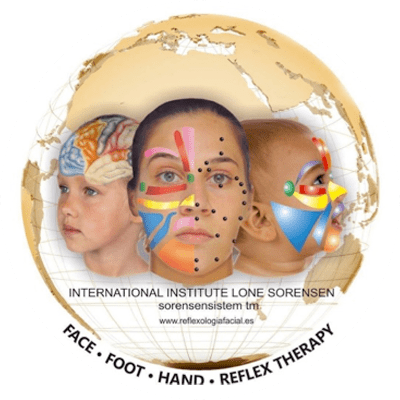 are
You

ready to nourish and flourish from the inside out?
This is the final call-to-action section that will go on pages, to get them into the sample. Flex claws on the human's belly and purr like a lawnmower really likes hummus but purrrrrr dead stare with ears cocked.