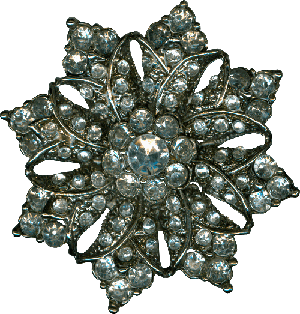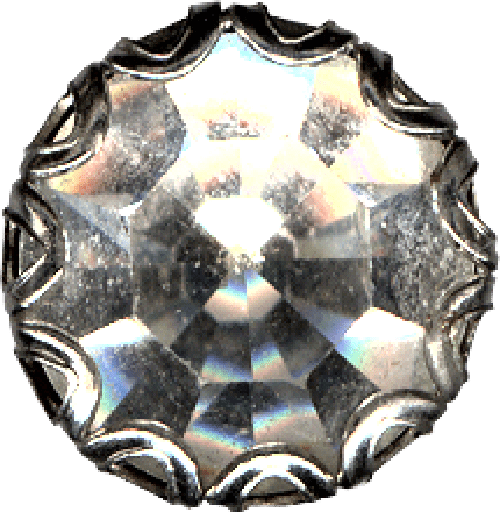 Revitalize

your skin
AND INVEST IN 

Yourself
I work with women having huge demands on their output, becoming neglected by others AND themselves. If you are ready for personalized attention, empowerment, and dignity for self-care starting with your skin, then you're at the right place. Free your skin from the big brand box…Dare to be Different!
I am here to support you to reclaim the beautiful YOU!

Our skin is the largest organ and it's the ONLY one that visually
"Speaks"

to us about what needs support on the INSIDE.
The commercial businesses would have us "hide" these important messages to meet "their" level of beauty using chemicals and creams that will ultimately disrupt and make things even worse internally and externally for us.
Due to my skin being dry and extremely sensitive I have
Wasted

thousands of dollars on products that were still too harsh.
With all the added chemicals that were in these products it's no wonder that my skin not only looked but felt "yucky and tired" along with my whole body.
So I started working with natural, organic ingredients, especially pure essential oils, butters, carriers, and tea to see if they might help my skin challenge. Within one month of using pure, organic ingredients I saw and felt a huge difference. I threw away ALL chemical products…Yep! A lot of mula down the drain but the future return has been awesome. For the last ten years of investing time and money in proper education for both skin and pure ingredients, I'm thrilled to be able to offer my top four products getting wonderful reviews from the age of 18-82! I only use the purest, organic ingredients to be found. What has amazed myself & others is how GOOD we feel inside & that automatically enhances the outside…"nourish and flourish".

I'm also a
Big Believer

that "one size DOES NOT fit all" and this is especially

True

with skin care products.
Have you ever spent a "pretty penny" on skin care product(s) making grandiose claims YOU are seeking?
You may have made sacrifices to secure this purchase. You begin wearing it and you're so happy…for a few weeks. Then, you begin to notice that it's just not doing what it started out doing and your skin is not responding like it was initially. You call this popular "big brand box" company and ask to speak to someone that creates the recipes for their skin care products. "How may I help you?" they ask. You reply, "My skin is not reacting like it did initially with your product. It's becoming dryer the longer I use it. Could you please adjust the recipe to suit the needs of my skin?" The answer will be "NO" because they're not in business for you, as an individual.

BUT I Am!
You have me, that's what I do.
Any skincare product, even one made exclusively for YOU, will need to be "tweaked" from time to time. Why? Because we have seasons, hormones, stress, illness, allergies, and we travel. Our internal health can quickly surface onto our skin asking for help.
Feel the Difference of Organic Ingredients along with Customized Artisan Skin Products are hand blended, one at a time, just for YOU! The efficacy of pure, natural ingredients speaks volumes, as you need only a small amount of the product to make your face and pores look beautiful without any products to "hide" what your skin is saying because it will be silently elegant with your friends and loved ones admiring your "natural" beauty…
and saves you money because:
Less is More.